NGWESHLA CAMP – HWANGE NATIONAL PARK
For the last 10years Friends of Hwange Trust has worked tirelessly in the Park, mainly focusing on water projects but also assisting in other areas including maintenance, firebreaks, animal rescue and deployment of anti-poaching units.
For some time we have requested authority to build a small basic bush camp at Ngweshla Pan as this is certainly one of the most popular areas in the Park and boasts some of the best game viewing the Park has to offer. There is an existing campsite at the pan which is always booked up so there is definitely room for a second camp.
We are very happy to announce that this authority has just been granted and we hope to have the construction completed in the next few months.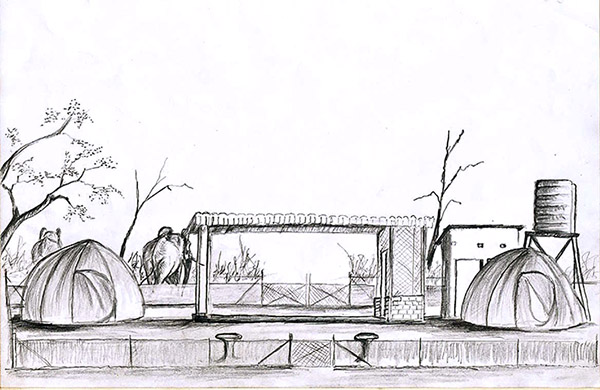 …